Owen Price - Sales Representative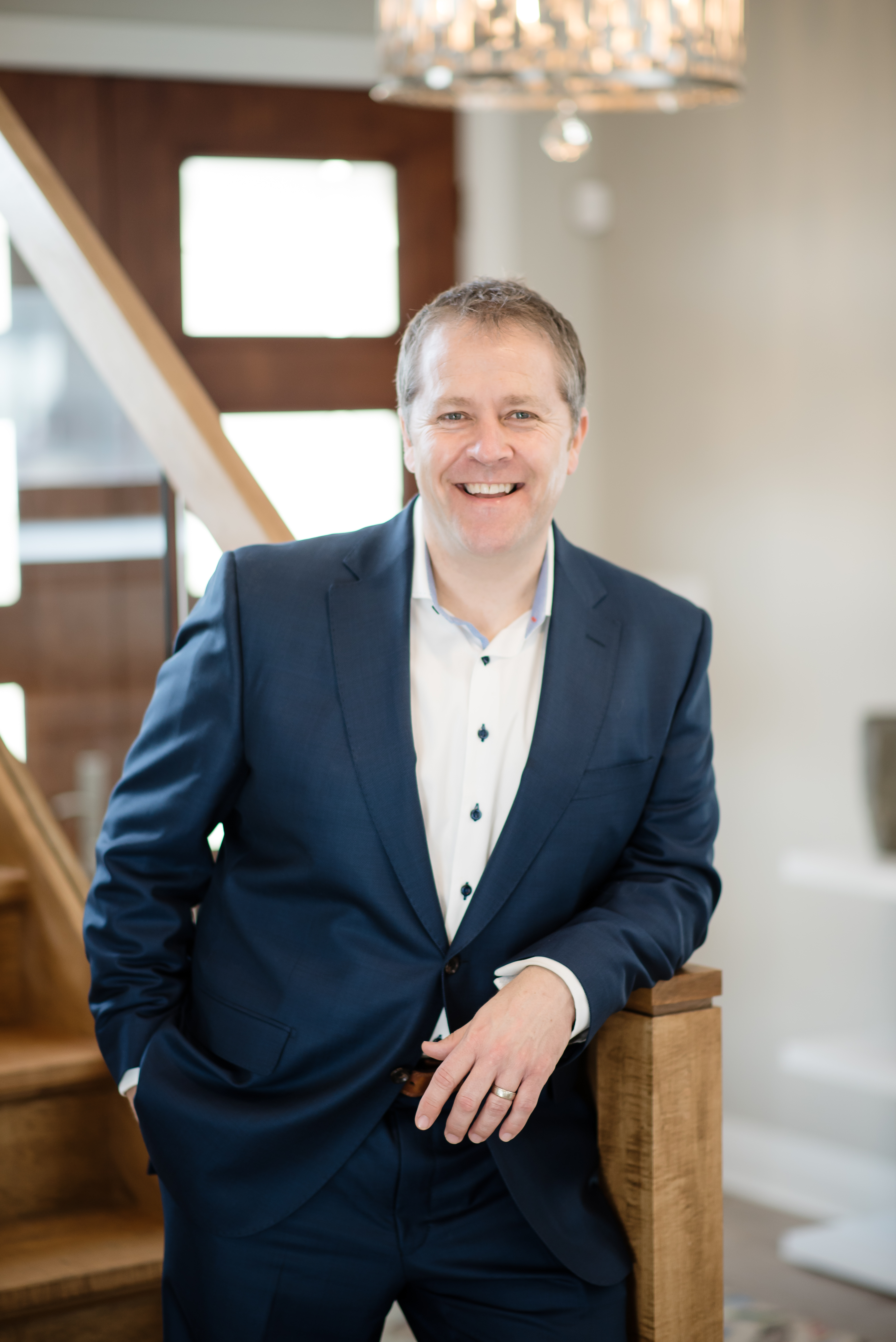 Owen has been selling Real Estate in London, Ontario since 1988 and is currently the exclusive Realtor for Mike Harasym Developments, one of London's most respected and premier builders.
Owen's mission as your Realtor is to provide a level of service that exceeds your every expectation. By working closely with our customers and clients and with the assistance of our full-time Administrative Manager we have developed many customized systems, real estate marketing plans and selling initiatives that satisfy the needs of each home buyer and seller here in London, Ontario.
Over 75% of the homes that Owen lists and sells are the result of clientele referrals. In a very short period, with your initial consultation, you will begin to understand the quality of care he takes in emphasizing communication and determining your needs. Owen's strong work ethic has helped him maintain his status as one of London's top-producing Realtors.
Jason Cheese - Sales Representative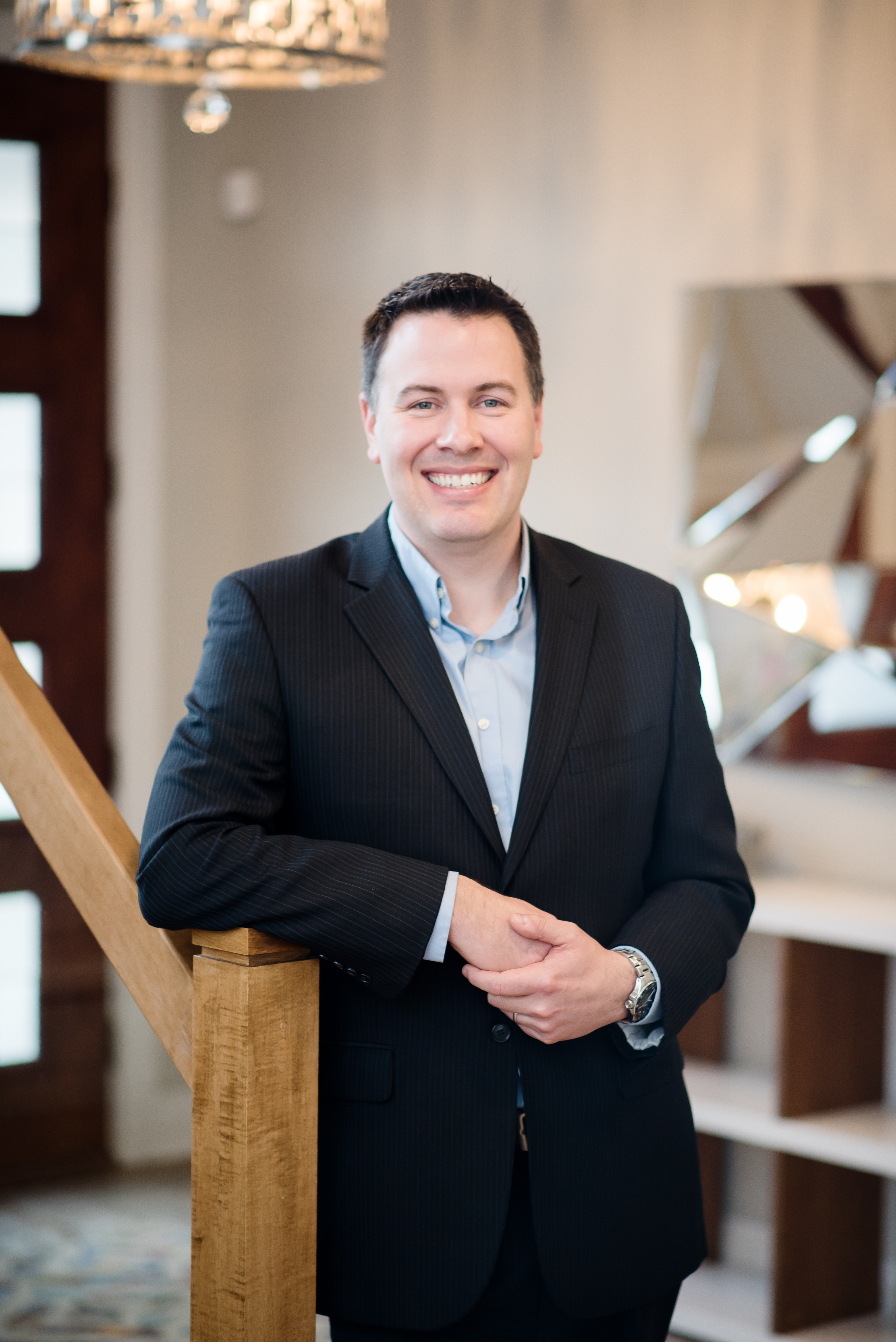 Jason Cheese is a real estate salesperson and works with home buyers and sellers. He was born in Trenton Ontario and spent most of his childhood in Sault Ste. Marie Ontario. Jason spent very little time sitting still throughout his life. While in school, he was always playing high-level competitive sports as well as working part-time jobs.
Jason attended Loyalist College in Belleville Ontario, studying radio broadcasting from 1995-97 and that is also where he met his wife. Upon graduation, Jason worked for many radio stations across Ontario, not only as on-air talent, but also doing promotion and marketing work as well. These skills have been invaluable in his transition to a real estate career.
Understanding the importance of multi-stream advertising, the need for professionalism when marketing properties for sale, and making that ever-so-important great first impression goes a long way in ensuring The Price Real Estate Team's listed homes become Sold homes quickly.
Jason looks forward to meeting new people, making them clients for life and helping them towards the goal of purchasing their new home.
Matt Huang - Sales Representative

Greg Ortbach - Client Care