Welcome to Edgewater Estates in Kilworth! This is a neighbourhood you are going to want to get to know. It has the distinction of being located next to the Thames River, and surrounded by provincial parks.
Homes in this area will have a starting point of close to $800,000 and go up to......well.....wherever someone wishes to spend. The neighbourhood will also surround a stormwater pond, that will become another focal point of the area. Harasym Developments will have their latest model home in this development, and will be a unique, 3 600 square foot home backing onto the woods. This home is going to be one you will want to come and see.
What a lot of people are going to enjoy about this community, are the walking trails, views and being close to nature. The paths along the river will also have views of the provincial park on the other side of the Thames.
For more information on this development, or how we can assist you with your new construction home, reach out to us at 519.663.9411 or info@pricerealestateteam.com.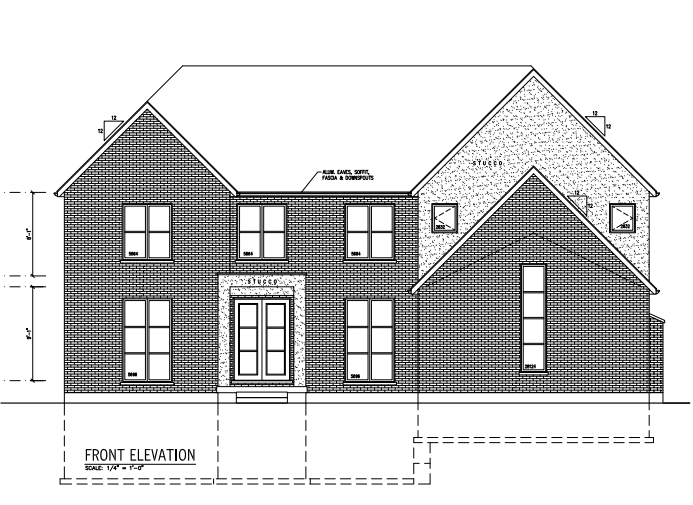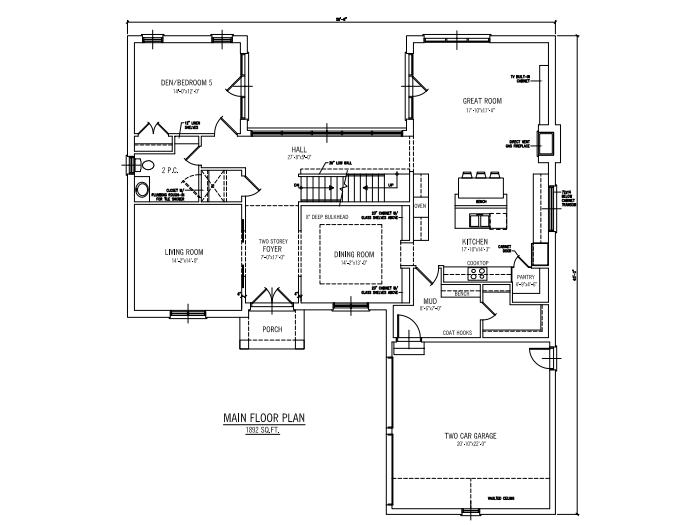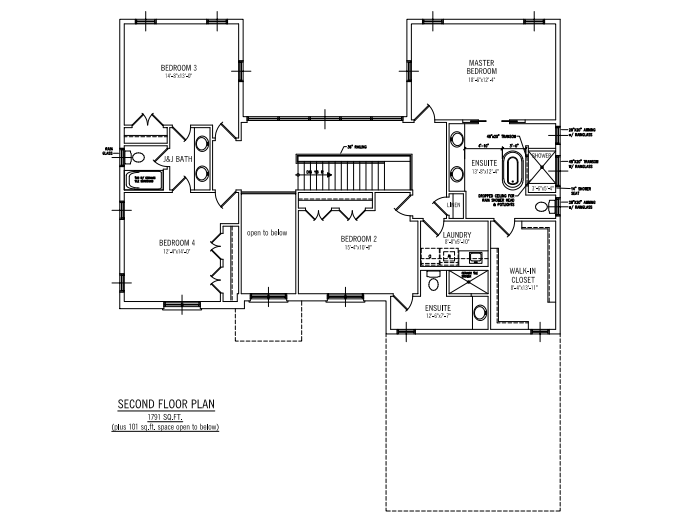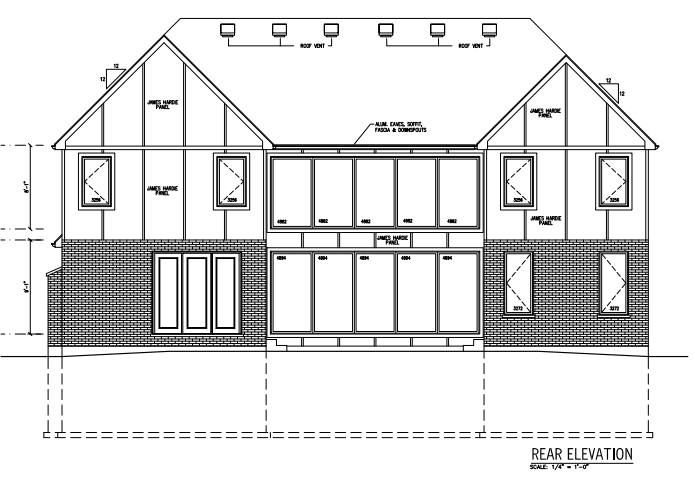 *this model will not include pool in video below*