Yes. It is true. We can help you not only with resale homes and new build homes, we can also help you with the design and custom build of your home!
For years, The Price Real Estate Team has helped to create some of the most beautiful and functional homes London has had to offer. Working with a builder like Harasym Developments gives us an advantage of not only an amazing track record, build quality and great designs, it's the ability to build a completely custom home.
Whether you are looking to build the grandiose home on the block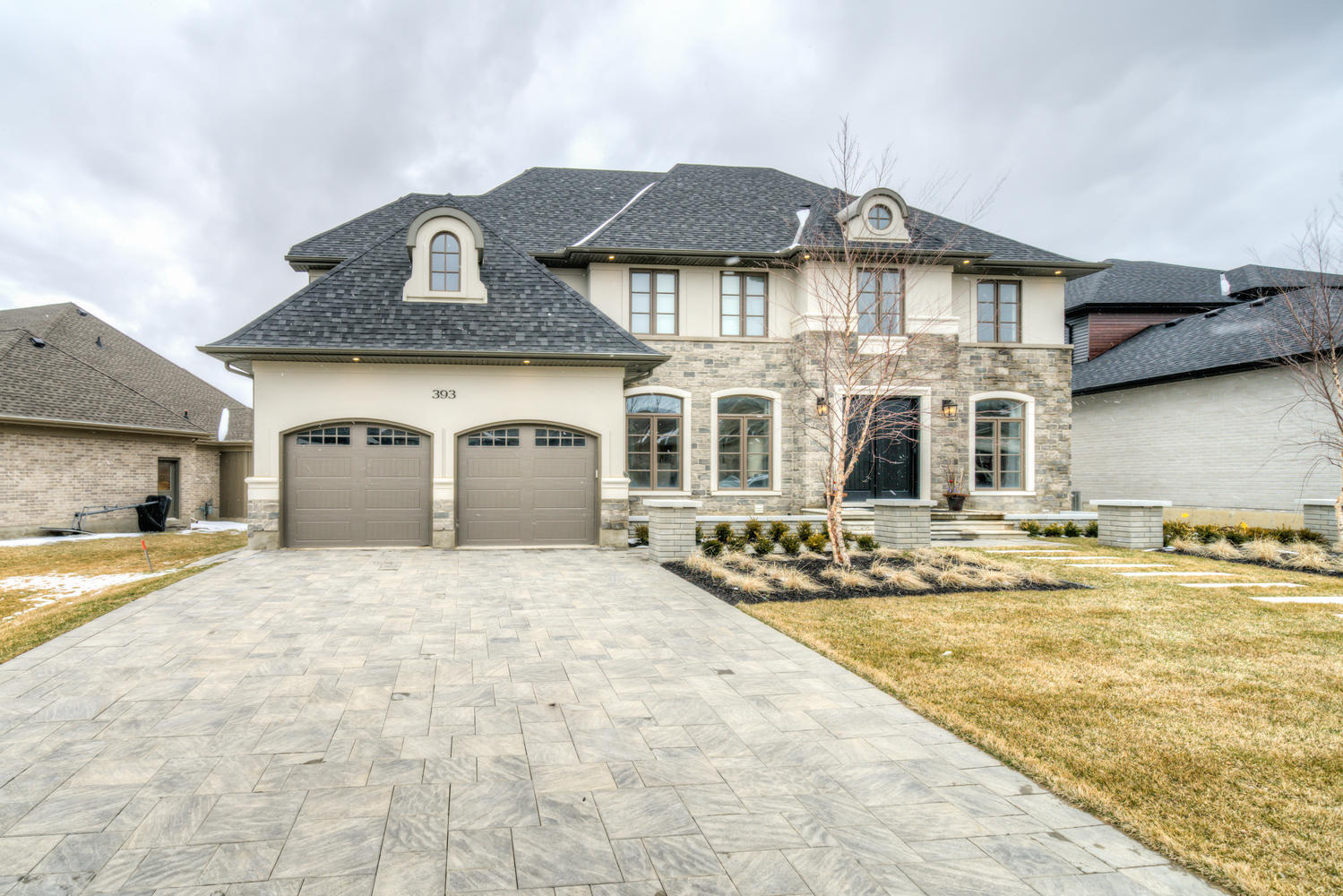 something completely modern,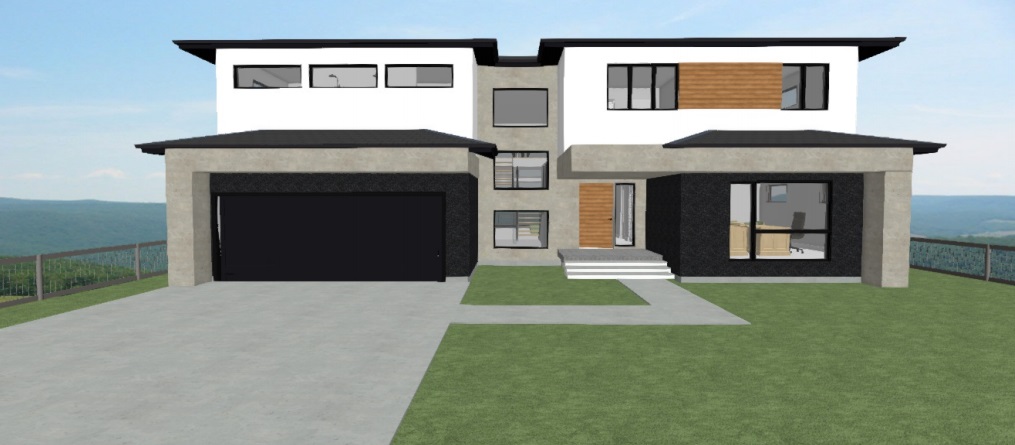 or have a vision in your mind you would like to see come to life,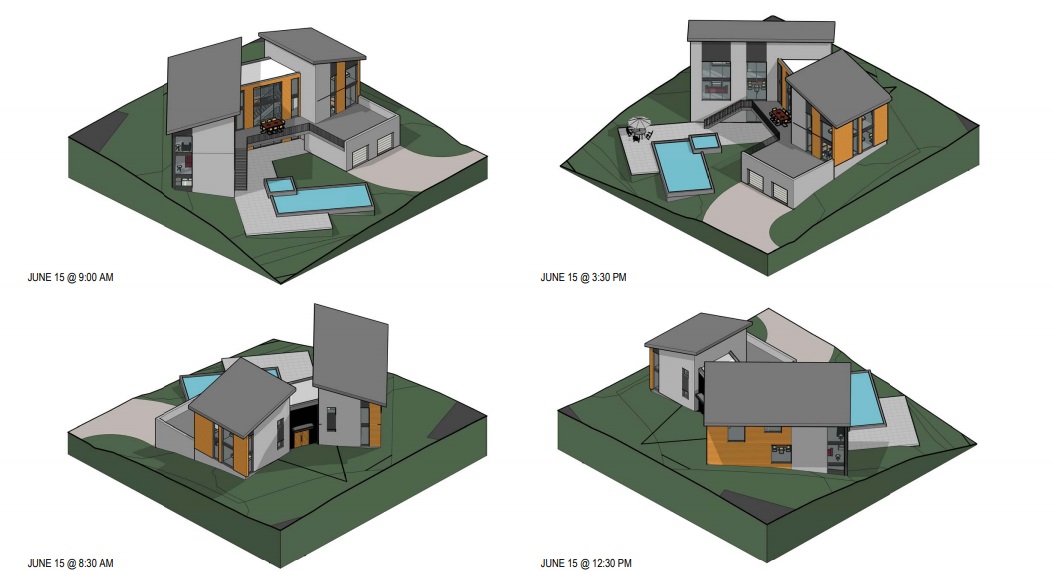 speak with Owen and see how we can make it happen. Owen has a knack for being able to take the vision from your mind, to paper, and then come to life. Owen thrives on the challenge of creating new ideas and plans for homes. To make an appointment with Owen, you can call the office, 519.663.9411 or send a message.